Welcome to Denise Utz School of Dance
Dance Classes in Carlingford for the Dedicated Student
Established in 1994 in Carlingford by Denise Utz, the school is a boutique of the performing arts offering the best in dance training given by dedicated professional teachers who love their art.
For students who seek a professional career or for fun, the school aims to instill a joy of movement, increased sense of rhythm and greater self confidence through improved posture and co-ordination and ultimately personal satisfaction through performance.
Upcoming Pre-School and Kindy Taster Class – Sunday 7th August
Book now!
It's not too late to join!
Book a trial class today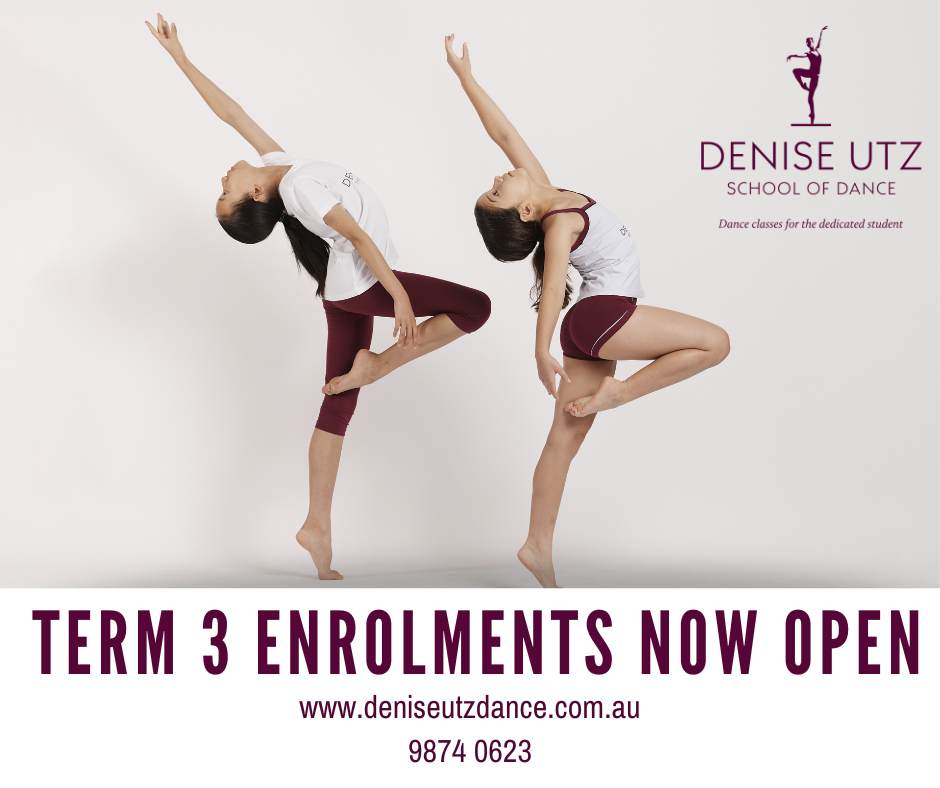 Learn more about our specially designed Pre-School Programs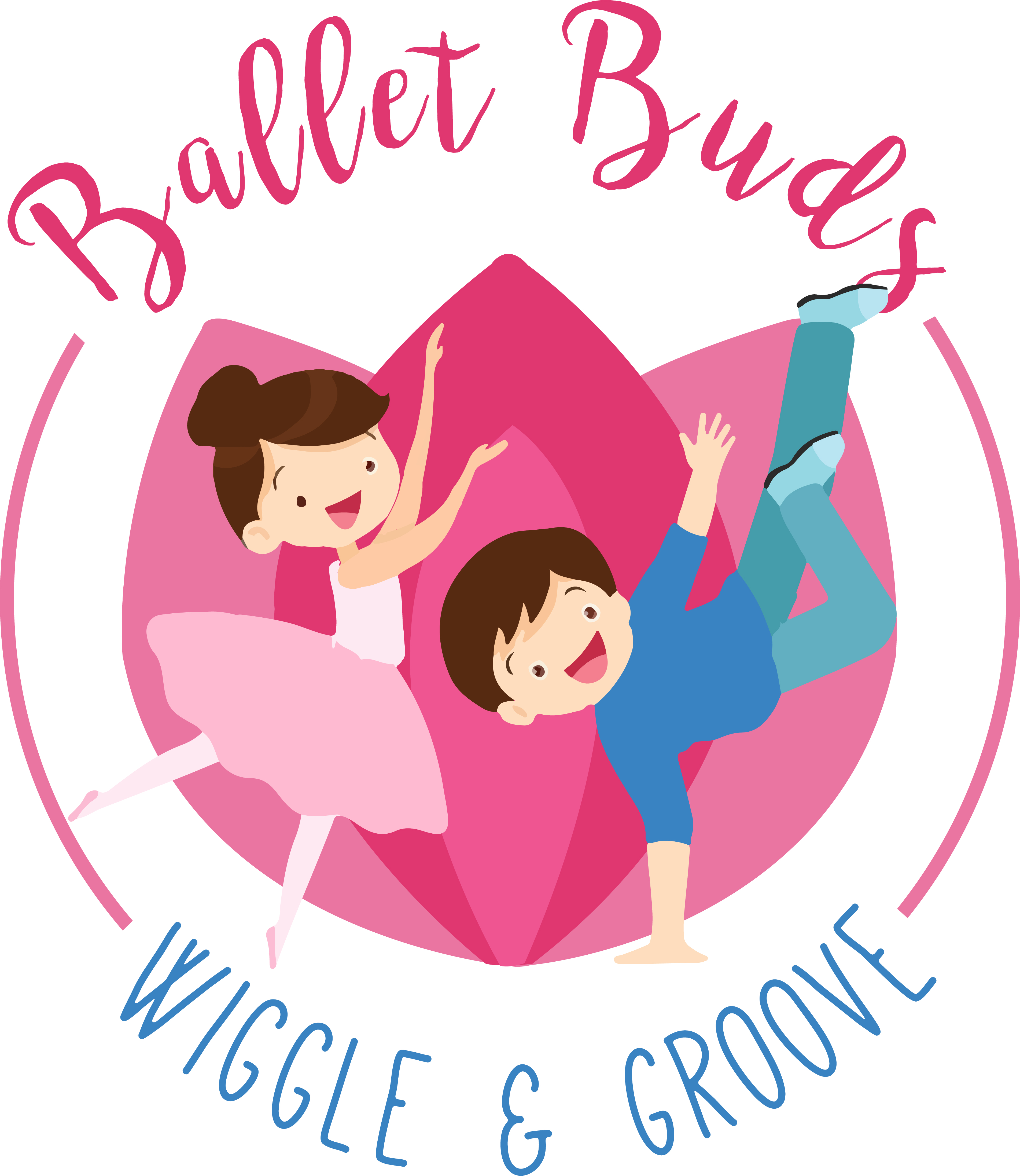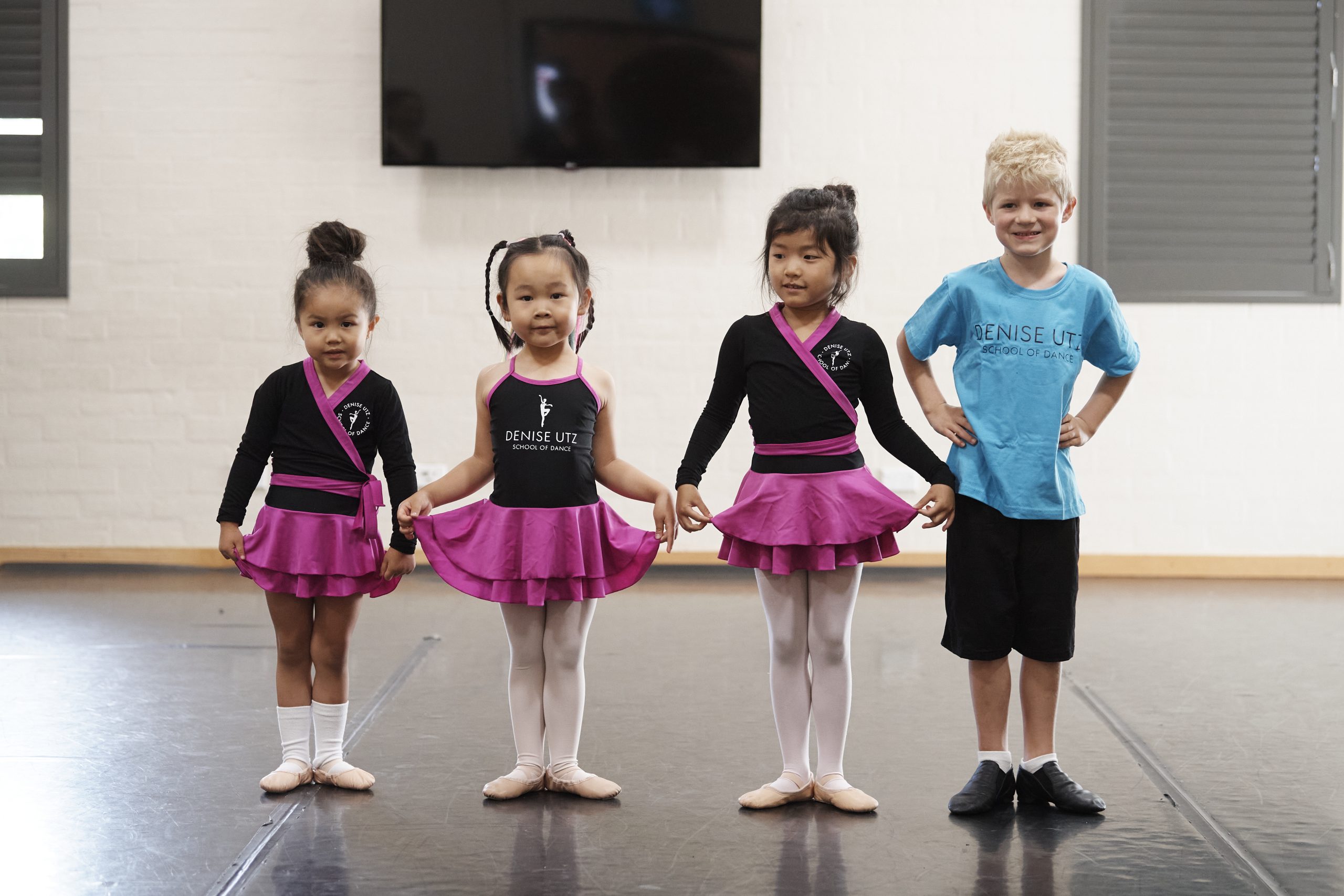 We offer a range of fun Ballet, Jazz, Tap, Hip Hop and Tumbling classes for pre-school aged children!
Find out more about these classes here.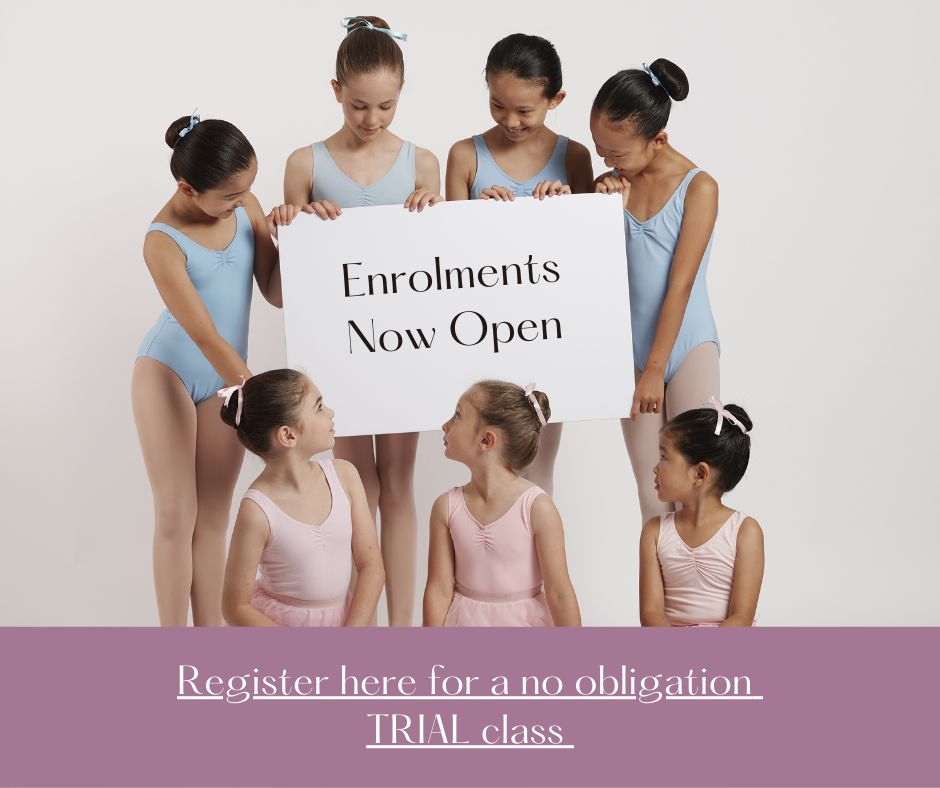 COVID-19 Update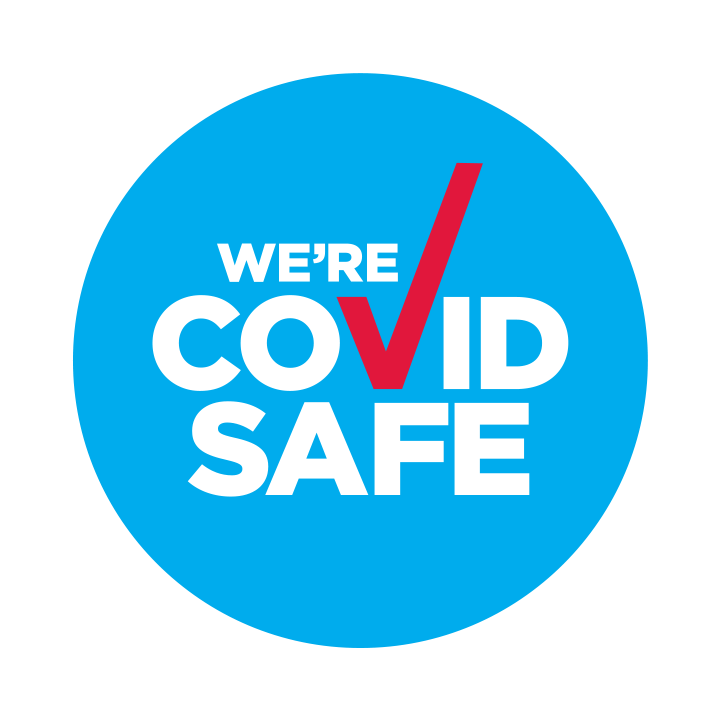 Our classes are currently running face-to-face in the studio.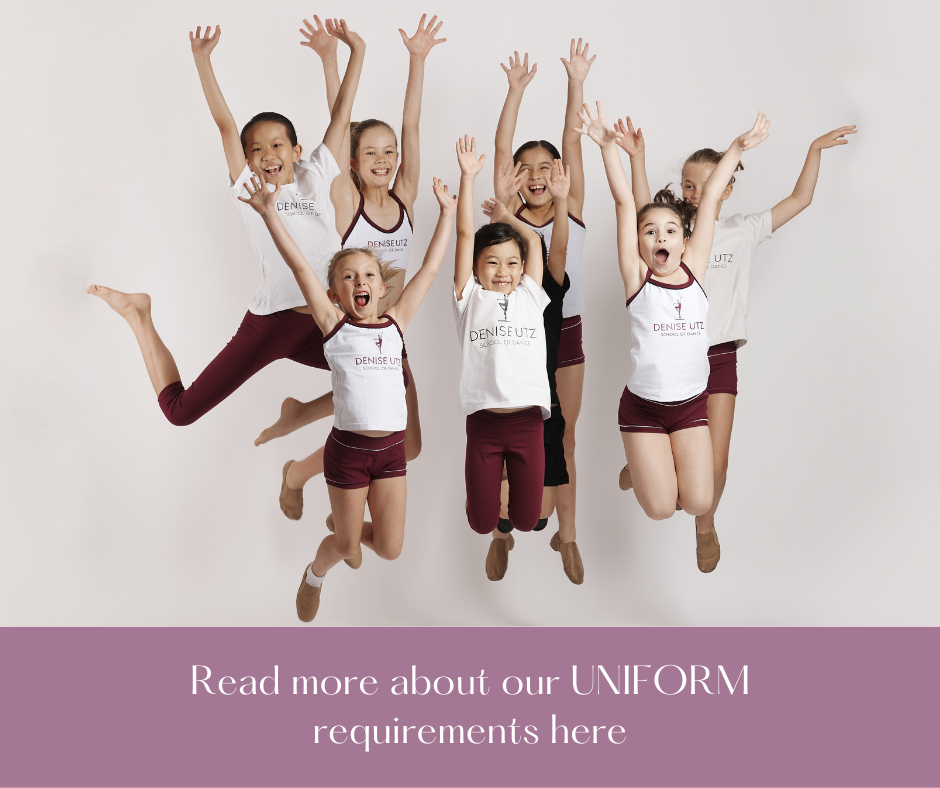 Active Kids and Creative Kids Vouchers
We accept both the Active and Creative Kids Vouchers. This equals $300 of value per calendar year. They must be submitted to us prior to the term fee invoice due date. Maximum 1 voucher per term. You can submit your voucher here