Welcome to Denise Utz School of Dance
Dance Classes in Carlingford for the Dedicated Student
Established in 1994 in Carlingford by Denise Utz, the school is a boutique of the performing arts offering the best in dance training given by dedicated professional teachers who love their art.
For students who seek a professional career or for fun, the school aims to instill a joy of movement, increased sense of rhythm and greater self confidence through improved posture and co-ordination and ultimately personal satisfaction through performance.
COVID-19 update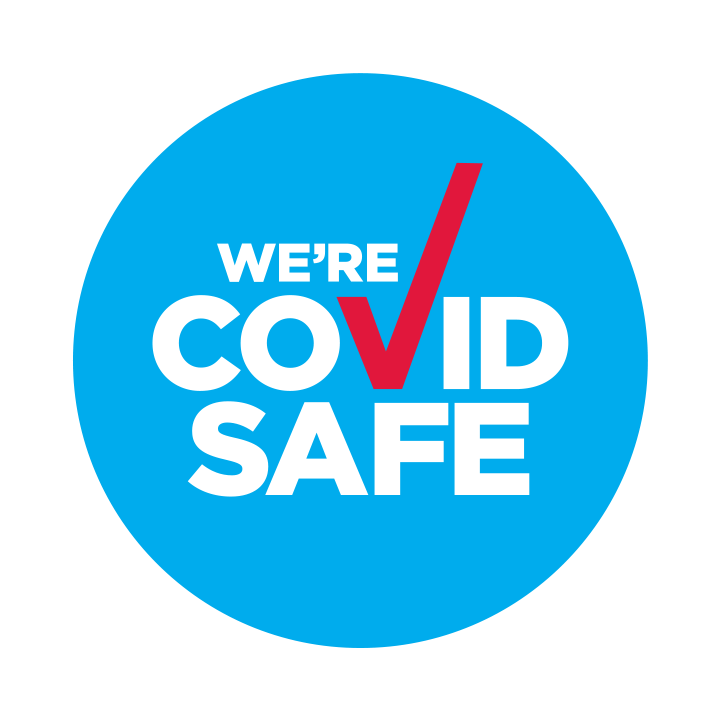 We are following strict guidelines regarding cleaning, sanitising and physical distancing. Class size is restricted as per the current Government regulations.
2021 Term Dates
Term 1 commences on Friday 29th January 2021 and concludes on Thursday 1st April 2021
Uniform
Please contact us to purchase the Performing Arts uniform.
Where: The Office: Suite 3 / 5-7 Mobbs Lane, Carlingford
When: Monday, Tuesday, Thursday, Friday 9.00am-3.00pm
Active Kids and Creative Kids Vouchers
We accept both the Active and Creative Kids Vouchers. They must be submitted to us prior to the term fee invoice due date. Maximum 1 voucher per term. You can submit your voucher here