PRE-SCHOOL DANCE PROGRAM
Our extremely popular classes are suitable for pre-school aged children 3-5 years.
Ballet Buds
Let your child's first steps in ballet be the start of a wonderful journey through expression and movement.  Children will learn basic ballet steps, gain an understanding of correct ballet posture and explore creative movement and improvisation to different themes each term.
Wiggle & Groove
Do you have a Pre-school aged child who can't stand still and loves to dance to pop music? This fun class is a fusion of basic jazz and hip hop. Children learn a short warm-up and basic dance moves to teach gross motor skills and rhythm. The class finishes with creative choreography to a theme that is progressed each lesson.
Lil Groovers Hip Hop
Join mascots Boomah and Bboy Beatz as your child learns an authentic hip hop curriculum and has a blast dancing with their new friends.
In this pre and early school program, your child's own individuality will shine through as they learn how to groove in rhythm and express themselves through movement.
Through our structured, weekly Lil Groovers program, they'll have the opportunity to learn, dance, laugh and have fun as they progress naturally through the use of props, Cyphers, freestyling, and fundamentals.
Plus, they'll love running through our Confidence Course (our Hip Hop obstacle course) – a fun release that helps them build balance, coordination, body strength, and determination. Get them started on their dance journey with the Lil Groovers Program, our hip-hop and street dance program designed especially for young dancers.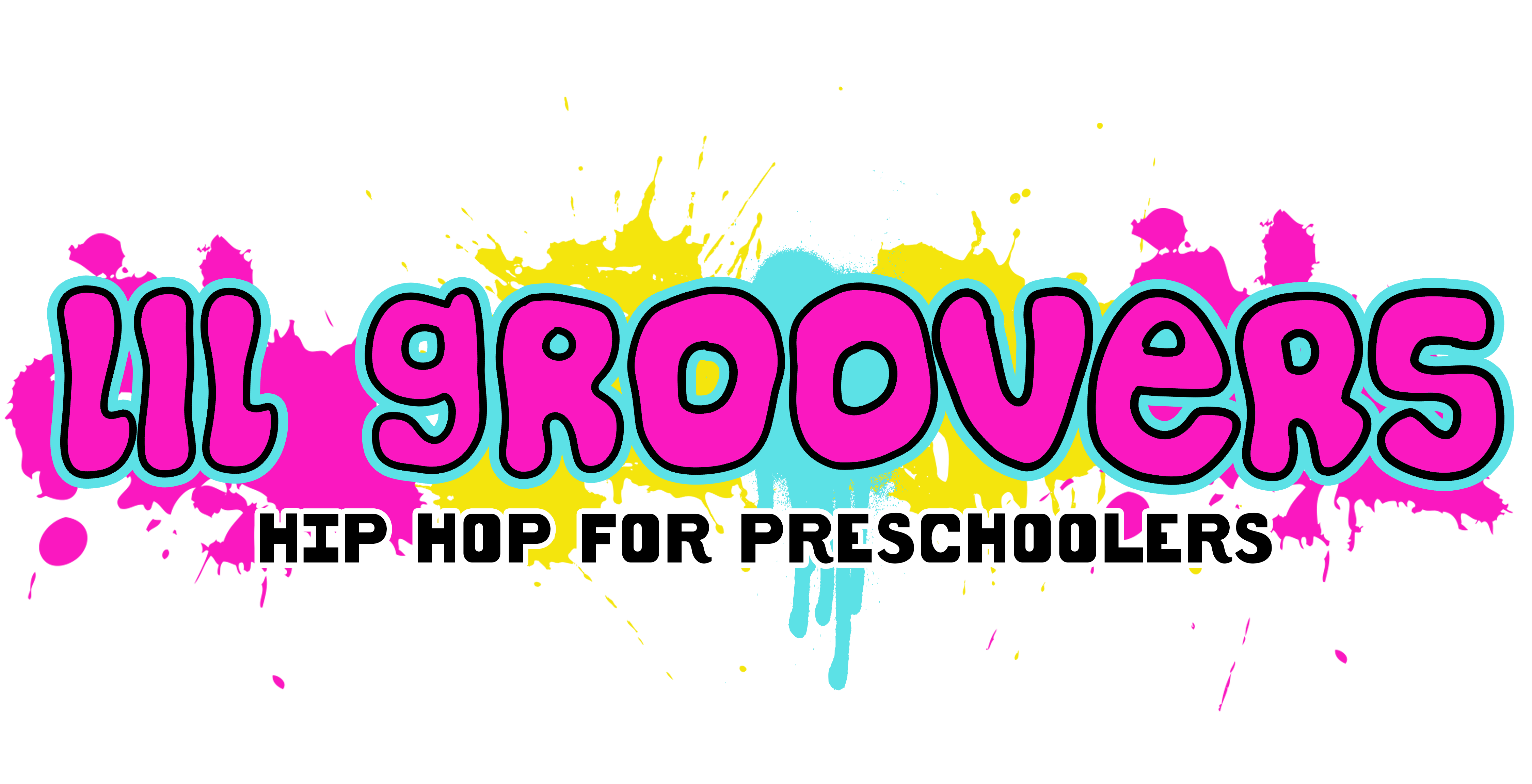 Click here to enrol in a class
The benefits of taking dance classes for a pre-schooler
They learn to follow instructions and take turns
They gain a sense of discipline through learning new positions
They develop skills in co-ordination, balance and how to control their bodies in motion
They are being active and exercising their body and mind, whilst boosting concentration, improving focus, memory and learning.

 

They learn musicality and rhythm, and how to dance to the beat
They gain a sense of self-confidence and pride in their bodies and what they can accomplish
They make new friends and interact with other children their own age
They are encouraged to use their imagination and expressiveness to explore creative movement and storytelling