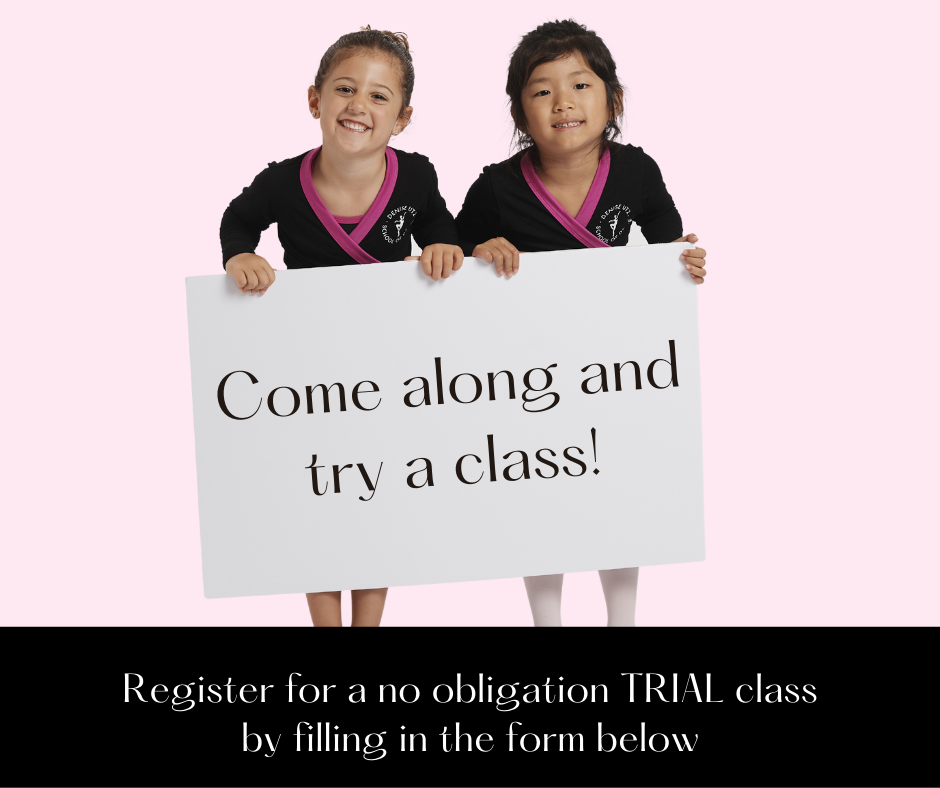 Why join DUSD?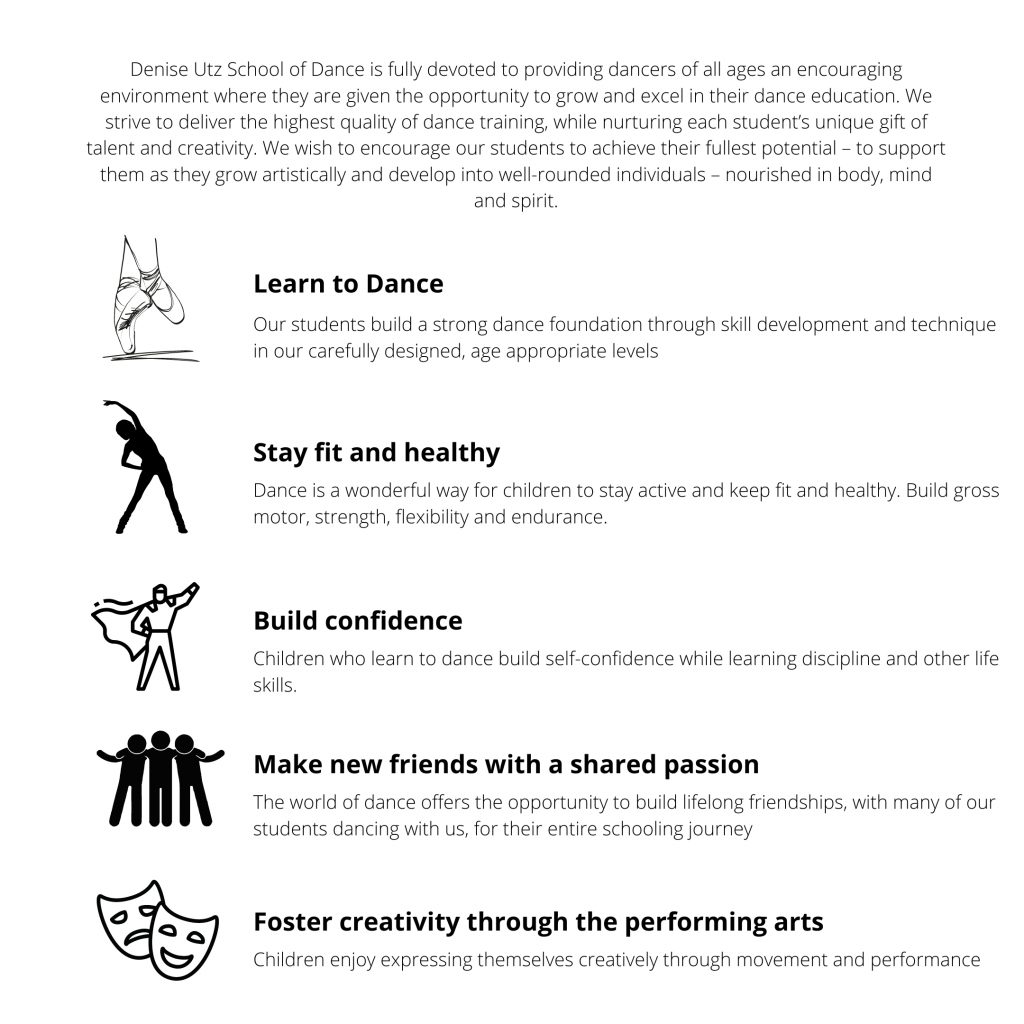 We'd love to have you join us! 
Please contact us to see availability for a trial class.
Complete the form below.
We will send you a confirmation of your trial class booking and advise the teacher to expect you.
You are welcome to sit in and observe the lesson. We ask that only one parent/carer attend.
No filming or photography will be allowed inside the studio.
For the trial class, the student can wear their own clothes and bare feet is fine. School shoes are preferable for Tap classes and Joggers are suitable for Hip Hop.
Following the trial class, we will be in contact with you to see if you are happy to enrol your child for the term. At this point, the New Student Enrolment Fee ($40) will be payable to secure the place in the class. An invoice for the term fees will also be payable and available to you in our Family Portal. If you are joining part way through the term, a pro rata invoice will be charged for the remaining weeks in the term, including the trial week.
TRIAL CLASS BOOKING FORM